r3dux | January 12, 2012
The upcoming HYT H1 concept watch is stunningly beautiful, and a steal at only $45,000!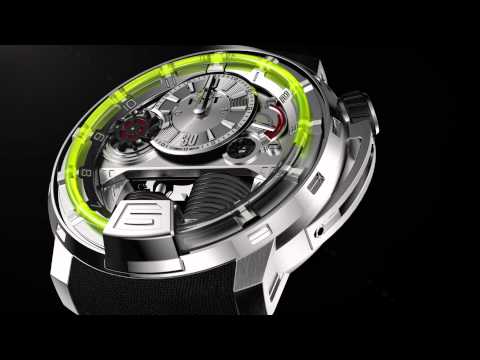 As much as I'd love one of these, I could never even consider justifying a price tag like that. Maybe in twenty years they'll be $45 and I'll pick one up.
Here's hoping =D