r3dux | May 29, 2011
Woo-hoo! Loved this game on the Wii (and the wife and I laughed our asses off playing it) – so a HD version on a console with enough grunt to actually run it at a decent frame rate is more than welcome! Also, PlayStation Move support should make it just as point-and-shoot as the Wii version.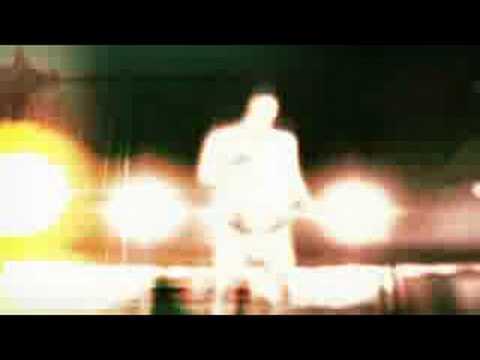 Gameplay footage of the first mission, which contains lots of blood and swearing, can be found: here
Papa Caesar FTW!